Friselle with Cherry Tomatoes, Broccoli Rabe and Tuna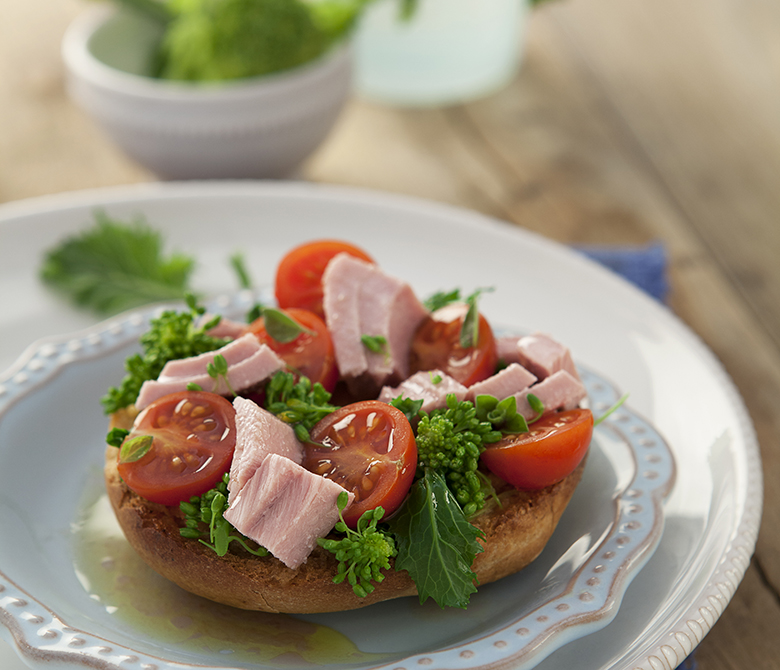 Ingredients
for 4 servings
---
2 80g cans of Rio Mare Tuna in Olive Oil
---
4 Friselle
---
12 cherry tomatoes
---
300 g of cleaned broccoli rabe
---
1 sprig of fresh oregano
---
vinegar
---
extra virgin olive oil
---
salt to taste

Stampa Ricetta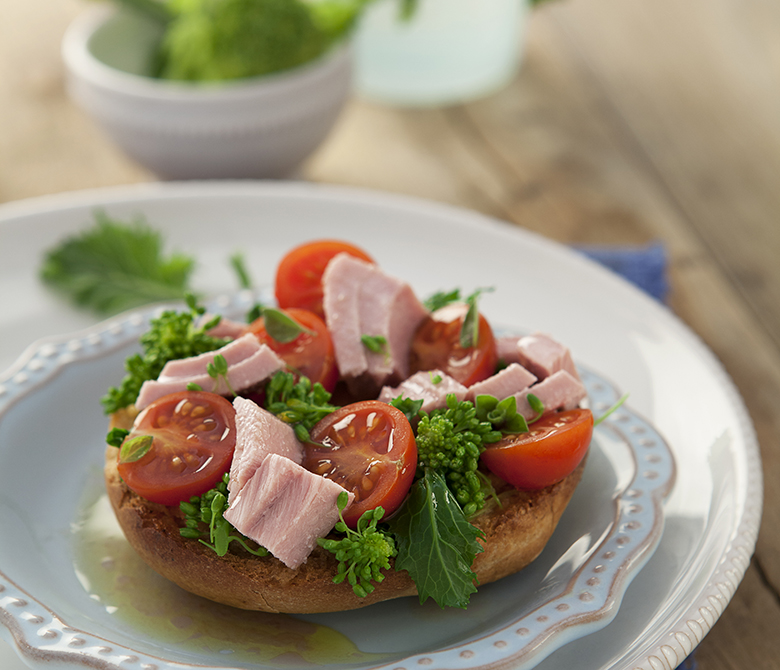 Product used
Tuna in Olive Oil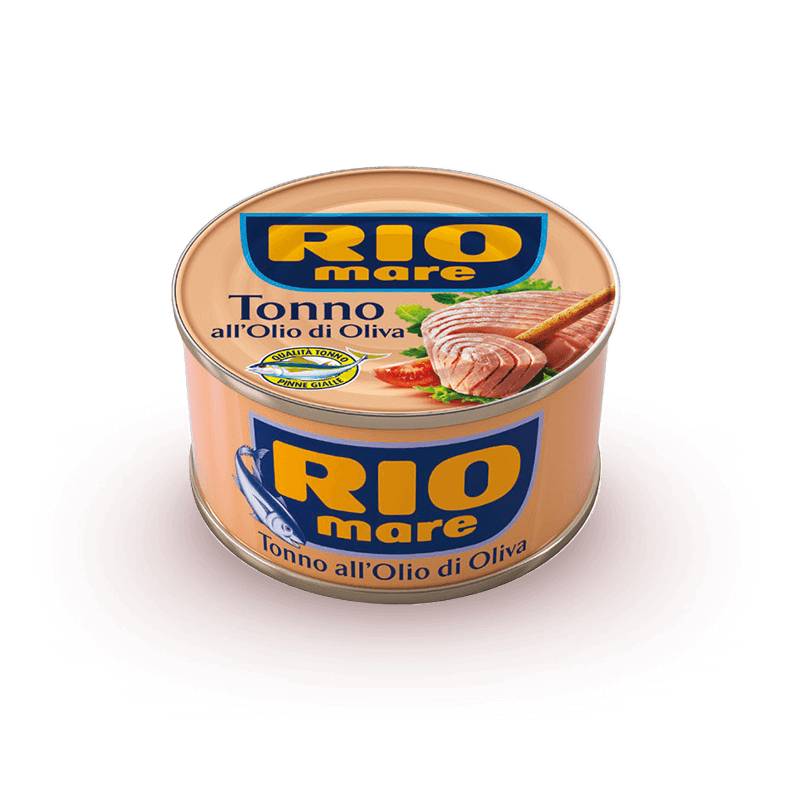 DISCOVER MORE
Preparation
1. In a bowl mix 2 tbsp of water, 1 tbsp of vinegar, a drizzle of olive oil and a pinch of salt. Place the Friselle on a serving dish, drizzle with this mixture and allow them to soften.

2. Cut the cherry tomatoes in half, place them in a bowl and season them with olive oil, salt and a few sprigs of oregano. Leave them to marinate until you are ready to use them.

3. Check that the thick stems of the broccoli rabe have been removed. Cut it into pieces and blanch for about 5-6 minutes in a large pot of boiling salted water. Drain and season the broccoli rabe while still warm with salt and olive oil. Leave to cool.

4. Garnish the Friselle with the broccoli rable, the cherry tomatoes and the coarsely flaked Rio Mare Tuna in Olive Oil. Dress with the tomato marinade.