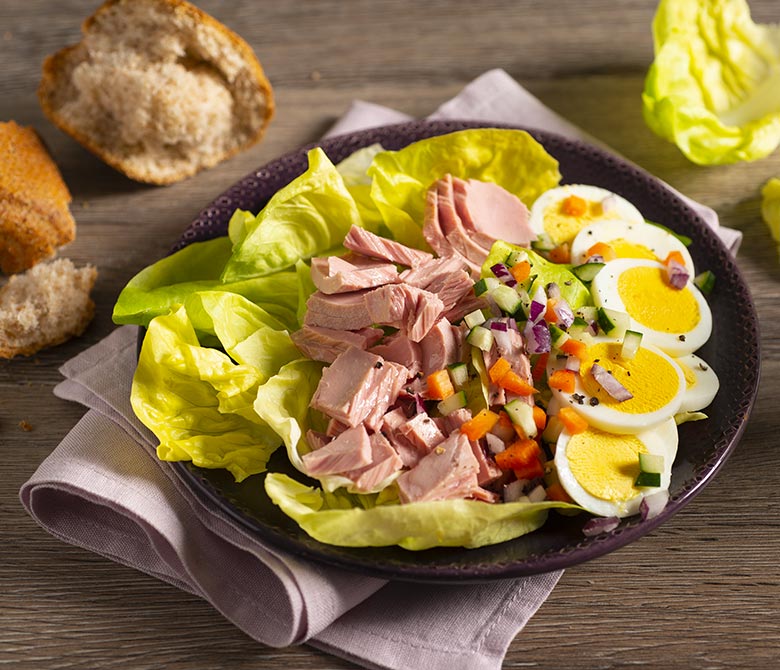 Ingredients
for 4 servings
---
2 x 120g cans Rio Mare Tuna in Brine
---
4 eggs
---
100g tender lettuce
---
1 cucumber
---
1 carrot
---
½ red onion
---
40g extra virgin olive oil
---
salt and pepper to taste
---
Stampa Ricetta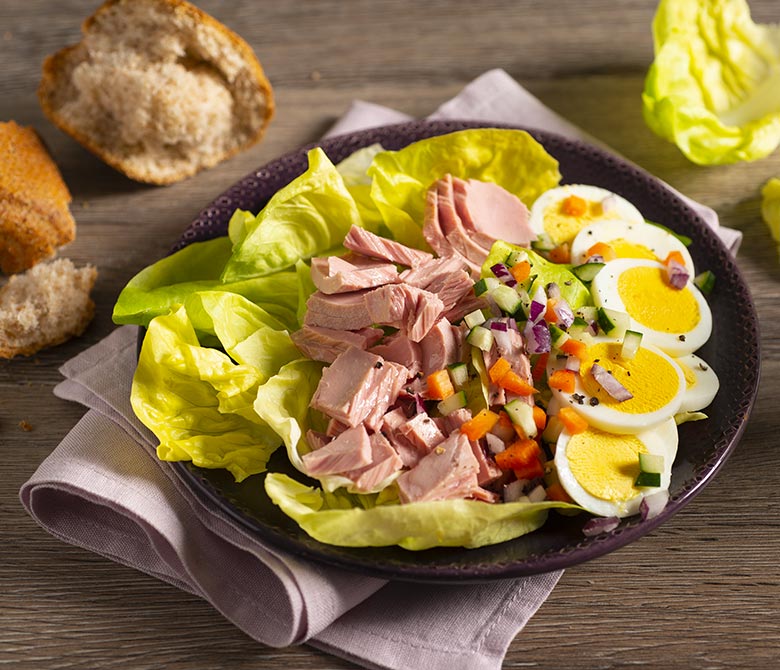 Product used
Tuna in brine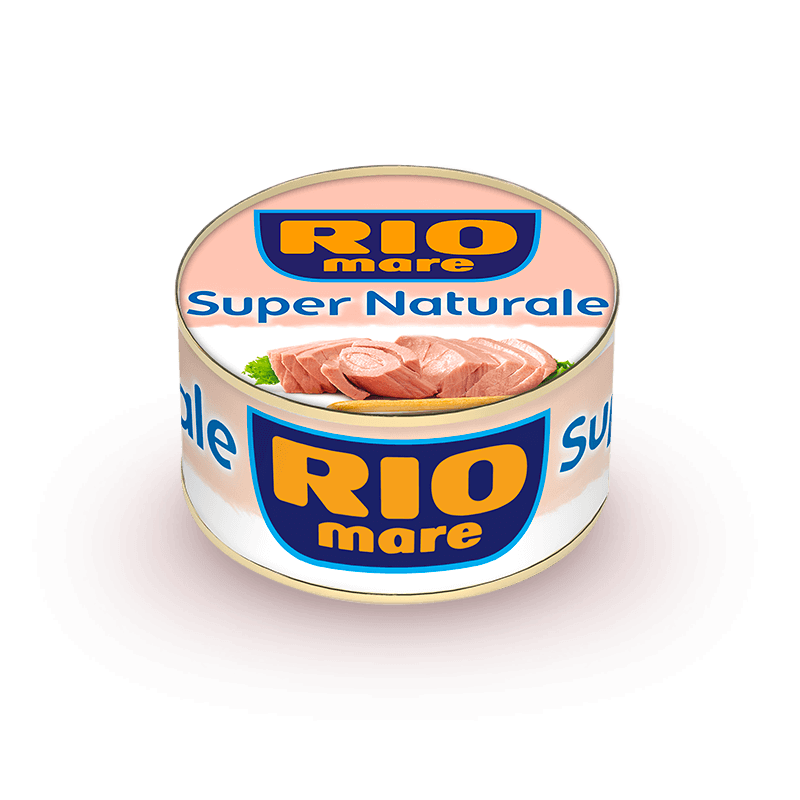 DISCOVER MORE
Preparation
1. Bring a pot of water to the boil, gently lower the eggs into the pot and boil for 8 minutes. Remove from the water and cool

2. While the water is boiling, wash, clean and trim the vegetables. Cut the vegetables into small cubes and dress with the olive oil, salt and pepper. Peel the hard-boiled eggs and cut into quarters or slices.

3. Arrange the shredded lettuce on individual plates, add the tuna and the hard-boiled eggs and garnish with the dressed, cubed vegetables.