Tuna, Fennel and Avocado Salad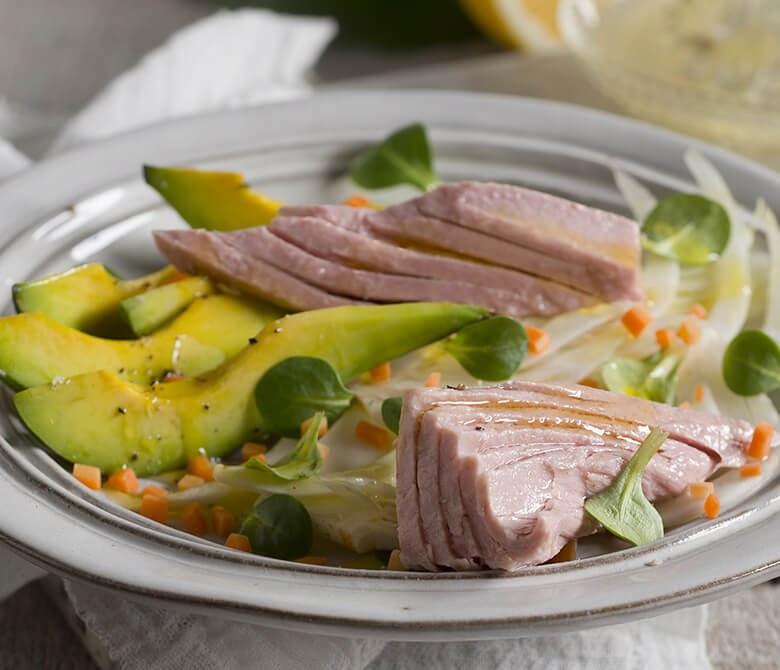 Ingredients
for 4 servings
---
2 packs of 160g of Rio Mare Tuna Fillets in Glass Jar with Olive Oil
---
1 bulb of fennel
---
100g of corn salad
---
1 avocado
---
2 carrots
---
40g of extra virgin olive oil
---
1 tablespoon lemon juice
---
salt pepper 
---
Stampa Ricetta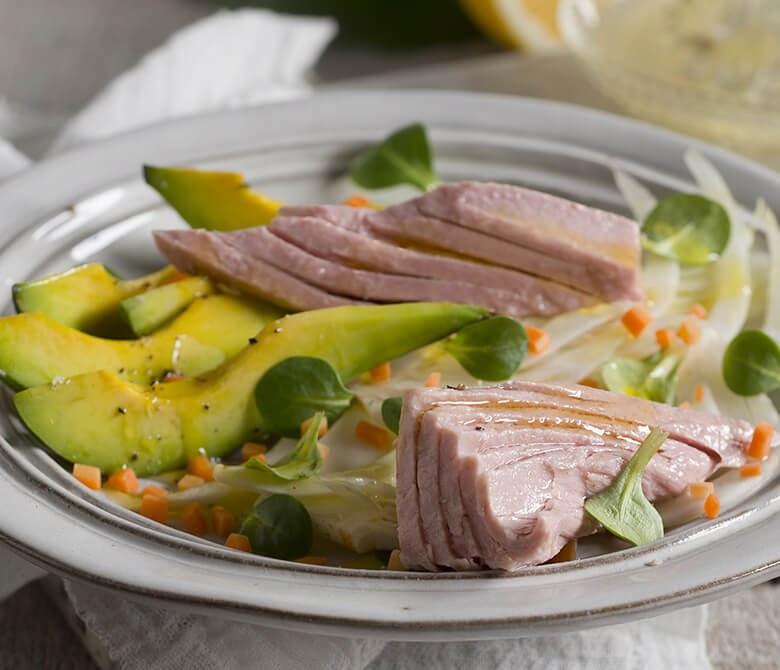 Product used
Tuna Fillets in Glass Jar with Olive Oil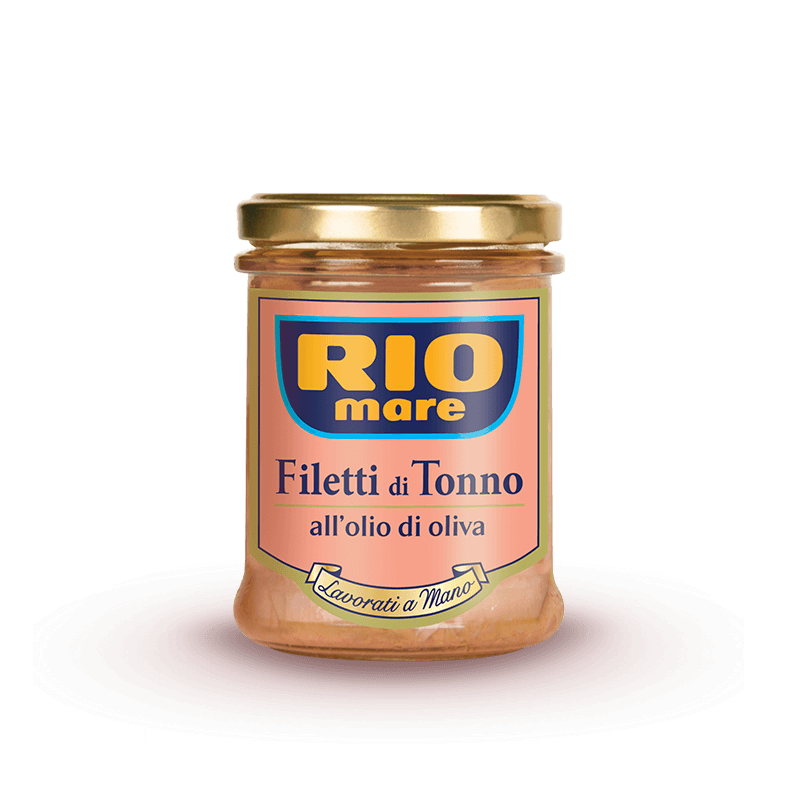 DISCOVER MORE
Preparation
1. Peel and finely chop the carrots. Remove the top and bottom of the fennel bulb, then use a sharp knife to slice the fennel into thin slices.

2. Put all the vegetables on a plate and add oil, the lemon juice and salt and pepper.

3. Drain the tuna and cut it into chunks. Add these to the vegetables, throw in the corn salad and serve.