Tuna with Hummus, Grilled Eggplants and Cherry Tomatoes

Ingredients
for 4 servings
---
2 80g cans of Rio Mare Tuna in Olive Oil
---
250g boiled chickpeas
---
2 tbsp sesame
---
4 ice-cubes
---
1 lime
---
50g extra-virgin olive oil
---
1 big eggplant
---
200g red, yellow and green tomatoes
---
a handful of basil
---
1 clove of garlic
---
salt

Stampa Ricetta
Product used
Tuna in Olive Oil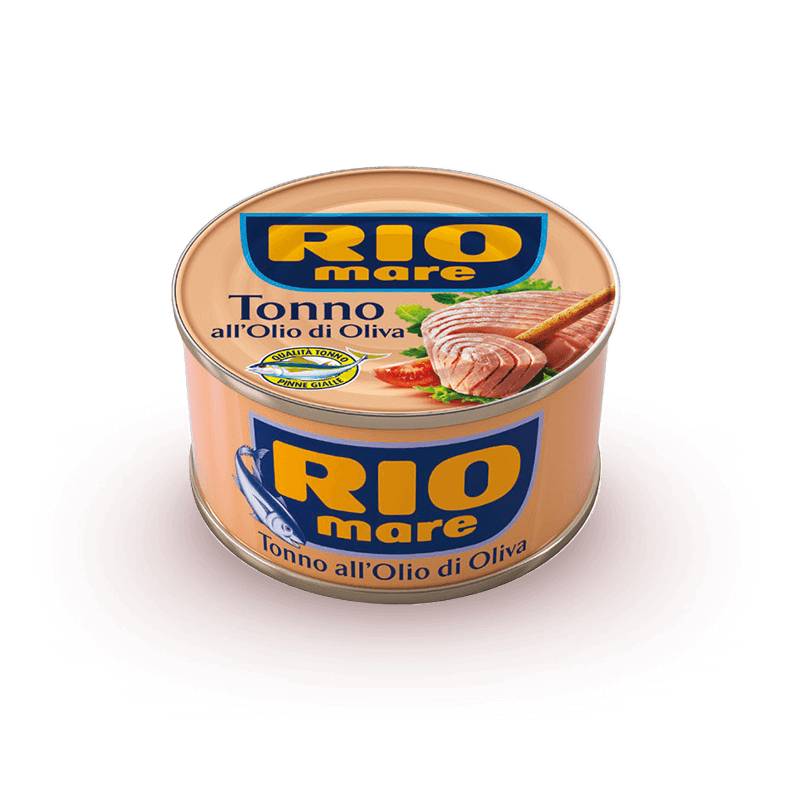 DISCOVER MORE
Preparation
1. Cut the eggplant in stripes, and brown them in a non-stick frying pan with 30g of olive oil and a clove of unpeeled, slightly pressed garlic, adding salt and brown until golden.

2. Finely grind the sesame in a food processor, add the chickpeas, the ice-cubes, a bit of salt and the lime juice. Grind all the ingredients together until you get a dense sauce. Add a bit of water if you wish to make it more creamy.

3. Cut the tomatoes and season with the remaining salt and oil.

4. Place the hummus in the center of a plate, lay the tuna on top of the sauce with a drizzle of its oil, and finish off the dish with eggplants, tomatoes and basil. Serve with pita bread or warm tortillas and slices of lime.