Tuna tartare with avocado and fennel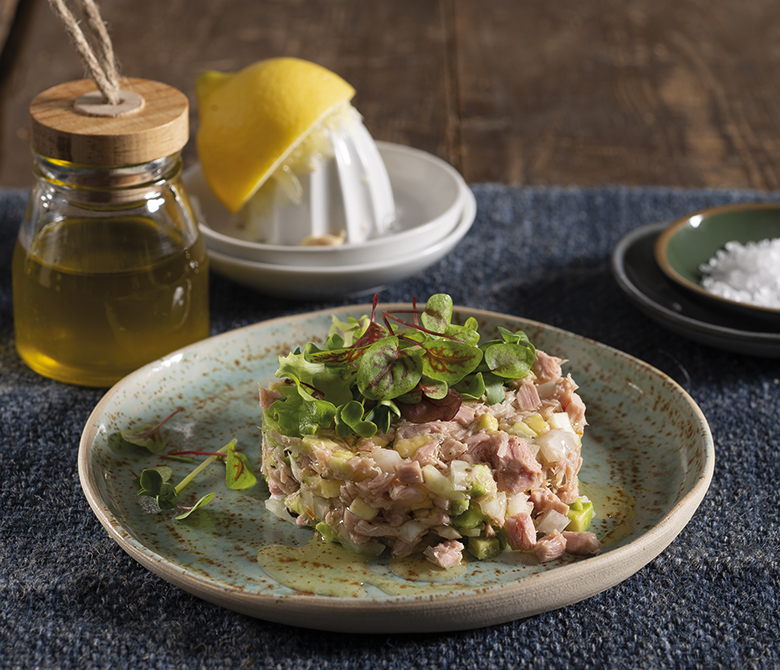 Ingredients
for 4 servings
---
4 x 80g cans Rio Mare Tuna in Olive Oil
---
1 avocado
---
1 fennel
---
juice of 1/2 a lemon
---
20g extra virgin olive oil
---
salt and pepper to taste
---
a few mixed salad leaves
---
Stampa Ricetta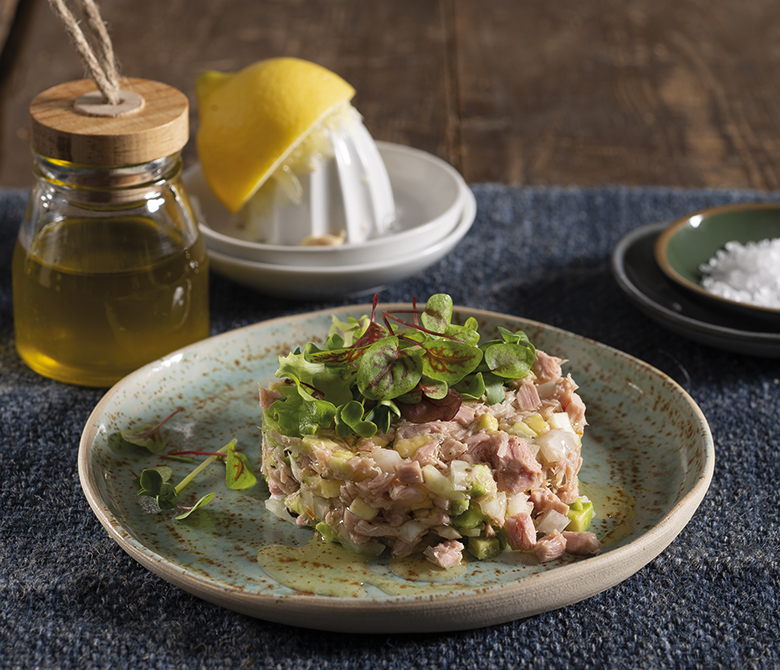 Product used
Tuna in Olive Oil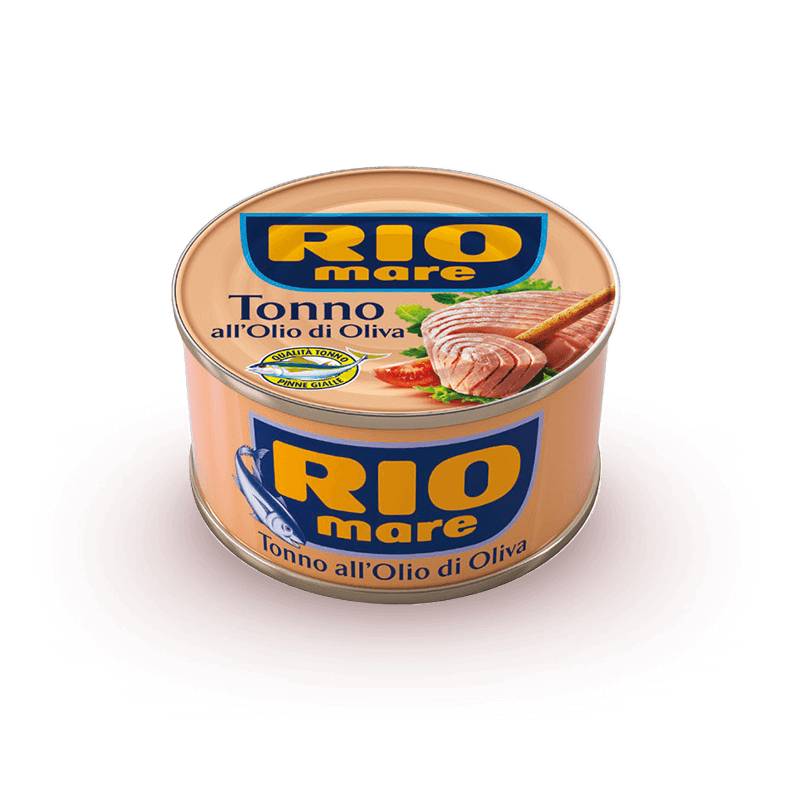 DISCOVER MORE
Preparation
1. Halve the avocado, remove the pip and peel and cut the flesh into cubes. Place the avocado in a bowl and dress with the olive oil, lemon juice, a pinch of salt and a generous sprinkling of black pepper.

2. Wash and cut the fennel into small pieces and add to the avocado. Add the well-drained, flaked tuna and mix gently.

3. Arrange the tartare on four individual plates, using a metal disc, if you have one, to form a patty shape, and garnish with a few salad leaves.